Re-Imagining High Streets
Alex Bugden, VUAP Project Manager, and Wendy Maden, Principal Urban Designer, Bath and North East Somerset Council
Our high streets have typically been places of the most diverse mix of uses and support a range of facilities and services that serve the wider community.  However, in recent years even these places have struggled to retain their diversity and quantum of uses. Over the past two years, Bath and North East Somerset Council's Regeneration Team has worked with local stakeholders to deliver various projects to breathe new life into vacant shops and buildings in high streets across the district.
As part of a broader programme of high street interventions, including street furniture and greening, the Vacant Units Action Project delivers pilot projects within vacant shop properties to explore, re-imagine, and test alternative models or uses within the high street. By learning from these pilots, we wish to understand what the future of high streets could look like.
The project was launched in 2020 when vacancy rates in Bath City Centre had hit 30% on some streets. Initially, to address the cumulative impact of empty shops on the high street's vitality, we worked with a collection of local arts groups, cultural stakeholders, landlords, and Council teams to take over the windows of vacant shops with vibrant and curious 3D art installations.
The project's first phase included window animations, arts pilots, and immersive installations, all of which helped to understand the barriers to delivering meanwhile uses and enabled the evaluation of the impact of these initial pilots.
The second phase focused on activity designed to be a catalyst for high street regeneration, including four longer-term pilot projects across the district to develop and test ideas around future high streets:
Make Space, Keynsham: Refurbishment of a long-term empty ground floor property into a flexible and creative space offering affordable space for arts, cultural, and pop-up shop opportunities to enhance the local high street.
Made in Bath Pop-ups: Supporting local traders and makers to trial the use of high street retail space for short-term pop-ups, events, and new retail experiences, bringing online retailers, new businesses, and market traders into high street retail premises. We have hosted over thirty small local businesses and supported nine non-profit organisations through this project.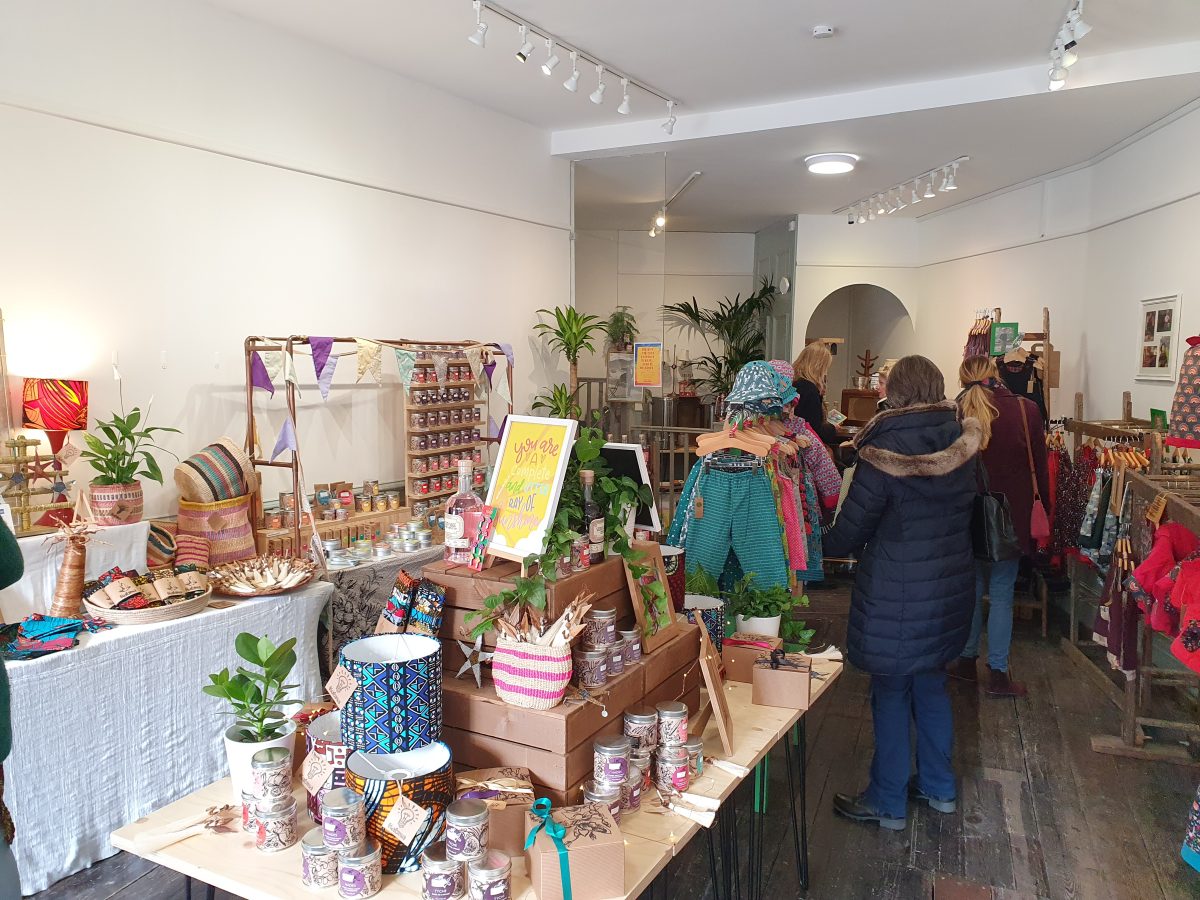 Creative Twerton: This project is currently delivering a warm and welcoming arts space open to everyone, located in the heart of this high street. Adjacent to this meanwhile use is an artists' residency space that builds on existing collaboration with Bath Spa University and a local arts organisation.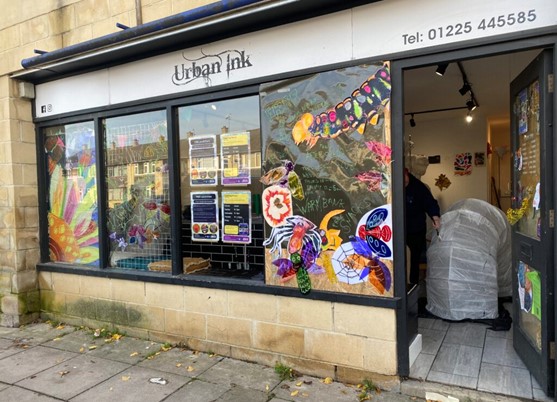 Unit 14, Midsomer Norton: Creating a hub for community-based and pilot activity on Midsomer Norton High Street, including community activities, a base for the high street cultural programme and Heritage Action Zone project, and a trial space for co-working, pop-ups, and other uses.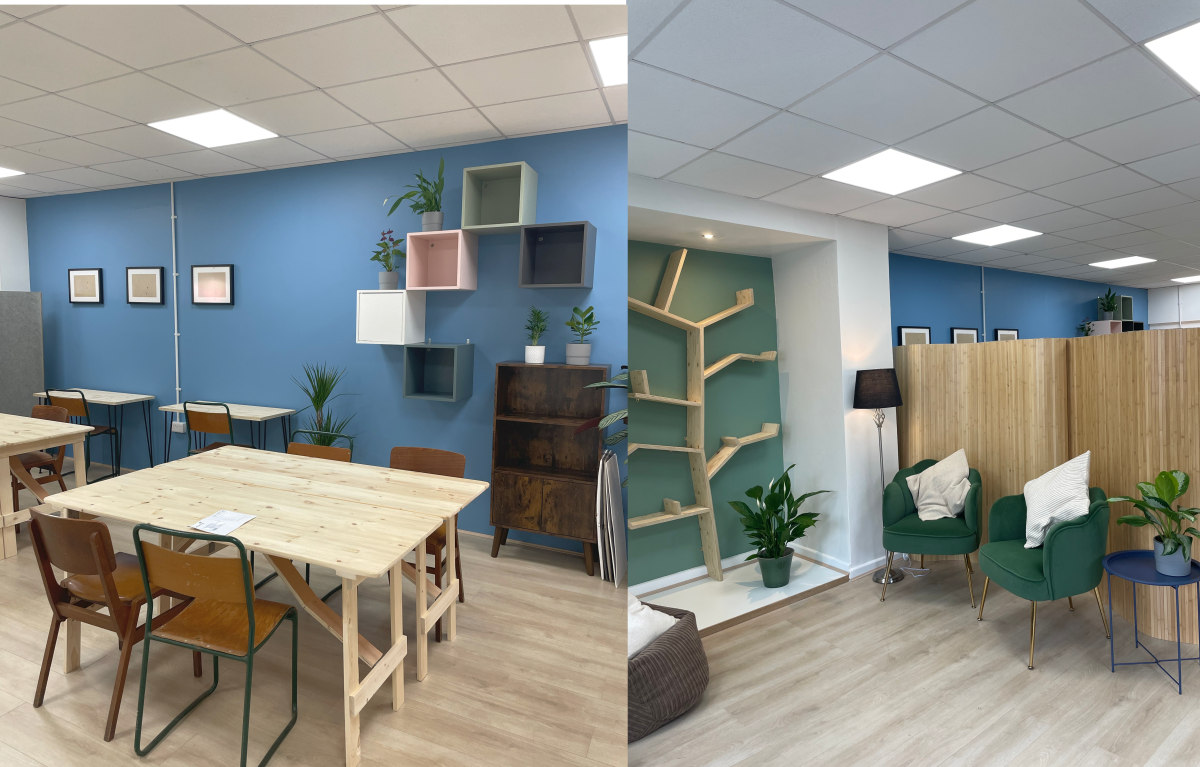 The future of high streets is an ever-evolving process. By using these hubs to accommodate a mix of activities, the projects' success will be measured partly by whether they can create foundations to build on, expediting the change communities want to see on their high streets. It is an exciting opportunity for us to step up to the challenge.
Watch this video to find out more about the Vacant Units Action Project: https://youtu.be/BhqPts_Z_qY.