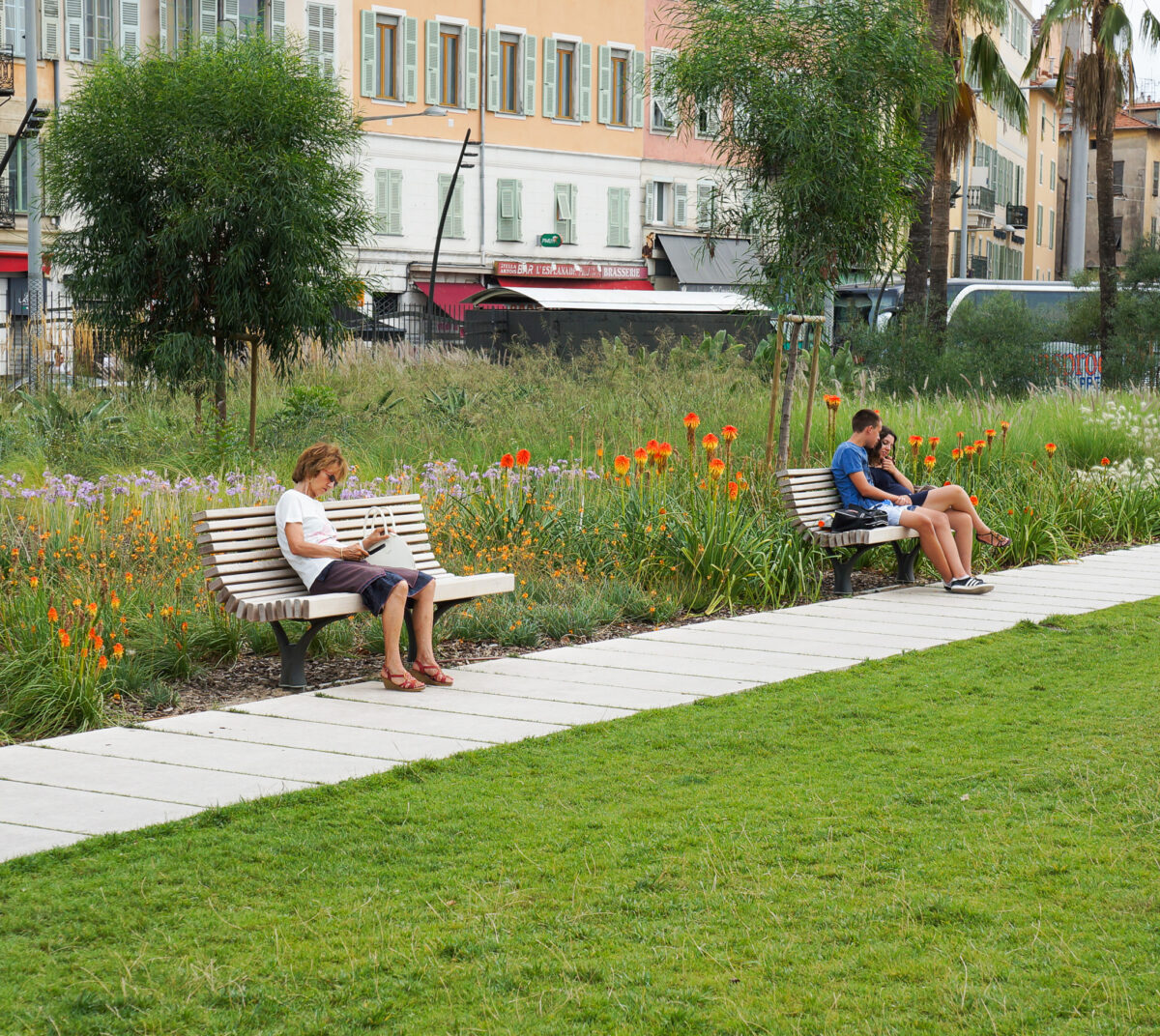 It's Time for a Wilder Way of Life
Simon Richards, Director of Land Studio
Why creating a wilder network of green spaces could unlock the future of our towns and cities.
As climate change becomes an ever-increasing threat, our streets, parks and buildings must find ways to adapt and become more resilient.
Britain has a rich heritage of providing public parks and green spaces for our communities. These public spaces, alongside the changing role of our city streets, offer communities access to fresh air and provide intrinsic environmental and recreational benefits, but are they doing enough, and can their retrofitting to a wilder state significantly impact climate change?
Our network of parks, streets and public spaces should provide a vital ecological role in helping to enhance biodiversity and provide essential green and blue infrastructure for local communities and wildlife populations. By creating wilder, more natural streets and parks with a greater variety of flora and fauna, our towns and cities can help promote climate resiliency and increase the quality of life for their communities.
The benefits of implementing these significant, beneficial changes to our public realm goes beyond climate resiliency; they also aid in reducing air pollution and noise levels, filtering water runoff from impermeable surfaces, increasing physical activity, providing food sources for humans and wildlife, as well as offering a refuge for native species to thrive. With climate change already impacting our cities, we must start creating more appropriate networks of green and blue infrastructure to ensure the longevity and expansion of these beneficial ecosystems.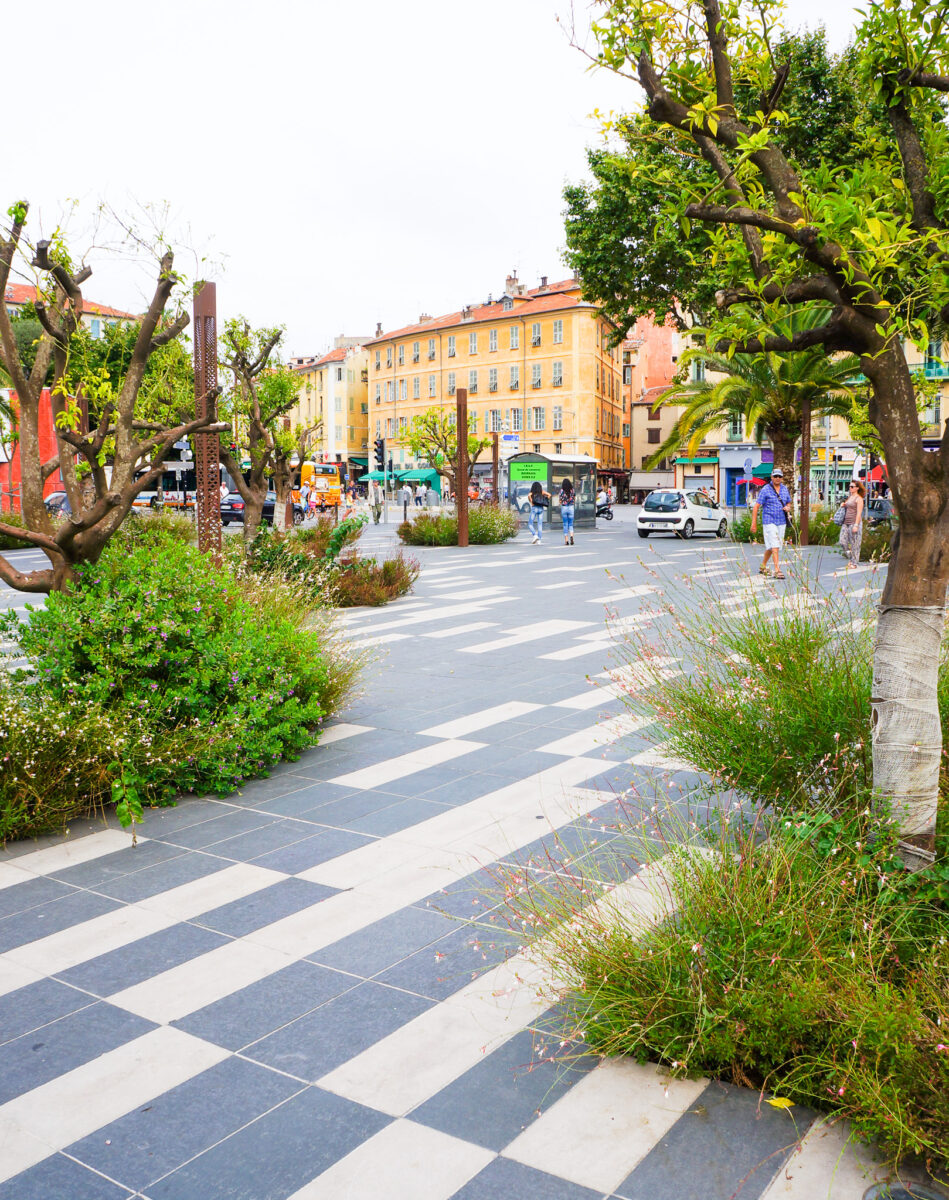 As the recent Arch Daily article "Why Landscape Architecture Matters Now More Than Ever" states, a more connected approach to the design of the built environment provides a pivotal role in the enhancement of public health, sustainability, biophilia, wilding and the overall enhancement of biodiversity across the globe.
There are numerous exemplar projects where this connected approach has enhanced nature and renewed communities, from the green infrastructure networks of retrofit SuDS in the streets of Sheffield and Cardiff to the recently completed Mayfield Park in Manchester and wide ranging, headline projects across the globe.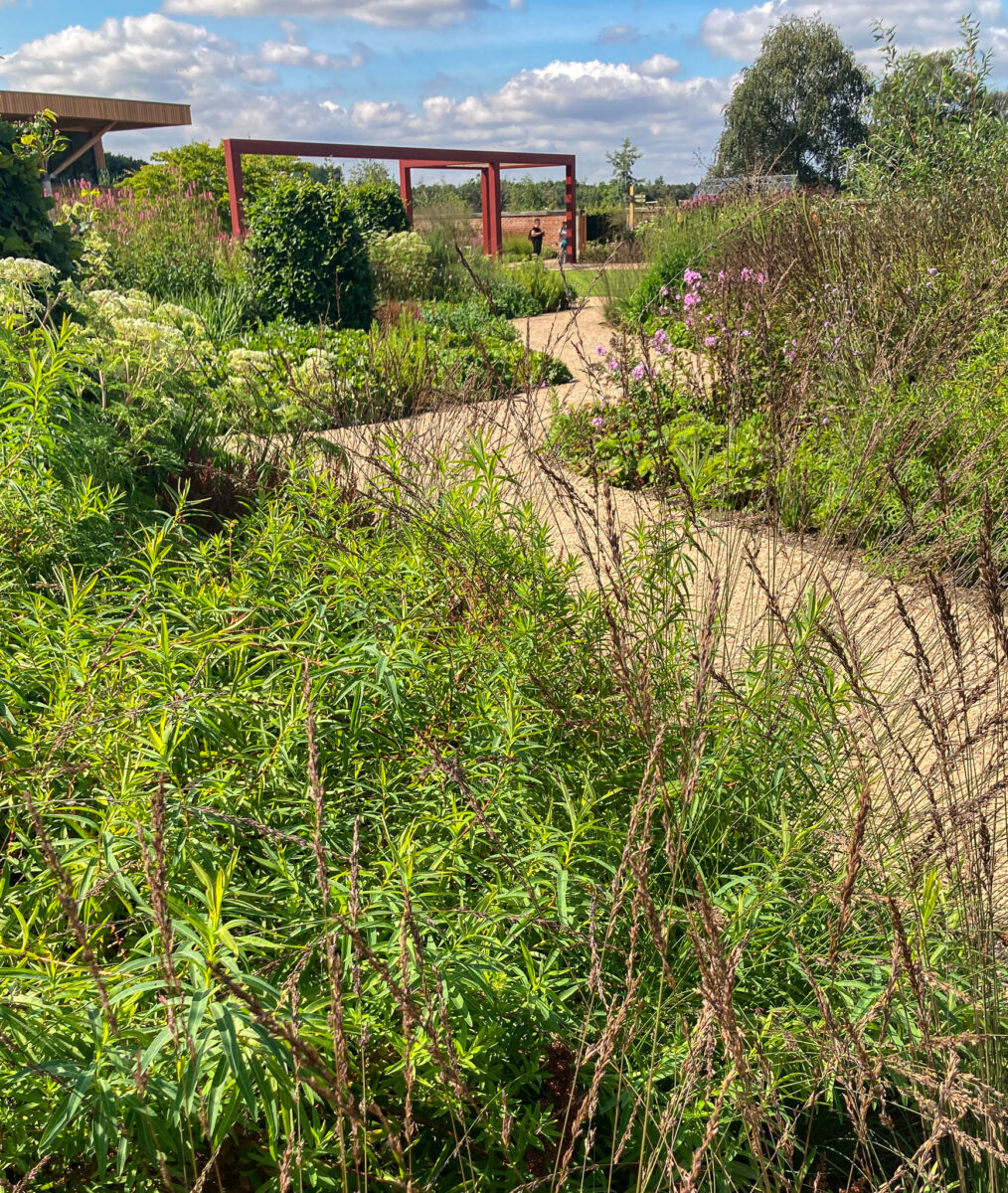 Creating these parks, streets and public spaces of the future will require even greater thinking on sustainable planning and management, going further with integrated development strategies where nature and outdoor space are vital pillars of the model. This means incorporating climate-resilient designs with fully integrated green and blue infrastructure networks; utilizing xeriscaping techniques to reduce water usage; creating habitats with diverse flora and fauna linked to extensive sustainable drainage networks, minimizing disruption from development activities; and, notably, ensuring that communities are fully engaged in the environment around them.
While these projects may be challenging to implement, the payoff regarding climate change mitigation, flood resilience, improved air and water quality, biodiversity conservation and enhanced mental health is significant.
As has been shown by the visionary work of cities already taking this approach, the towns and cities of the future will need to prioritize green infrastructure investments and effectively implement these projects. Only through careful planning and a commitment to climate resilience can we create wilder, more natural spaces that can withstand the impacts of climate change. With this effort, we can ensure our parks, streets and public spaces continue to benefit our communities for generations.