DCFW Celebrates International Women's Day 2022 - Chithra Marsh
Our colleague Chithra Marsh shares her thoughts today to mark International Women's Day and help #breakthebias #IWD #IWD2022
Chithra Marsh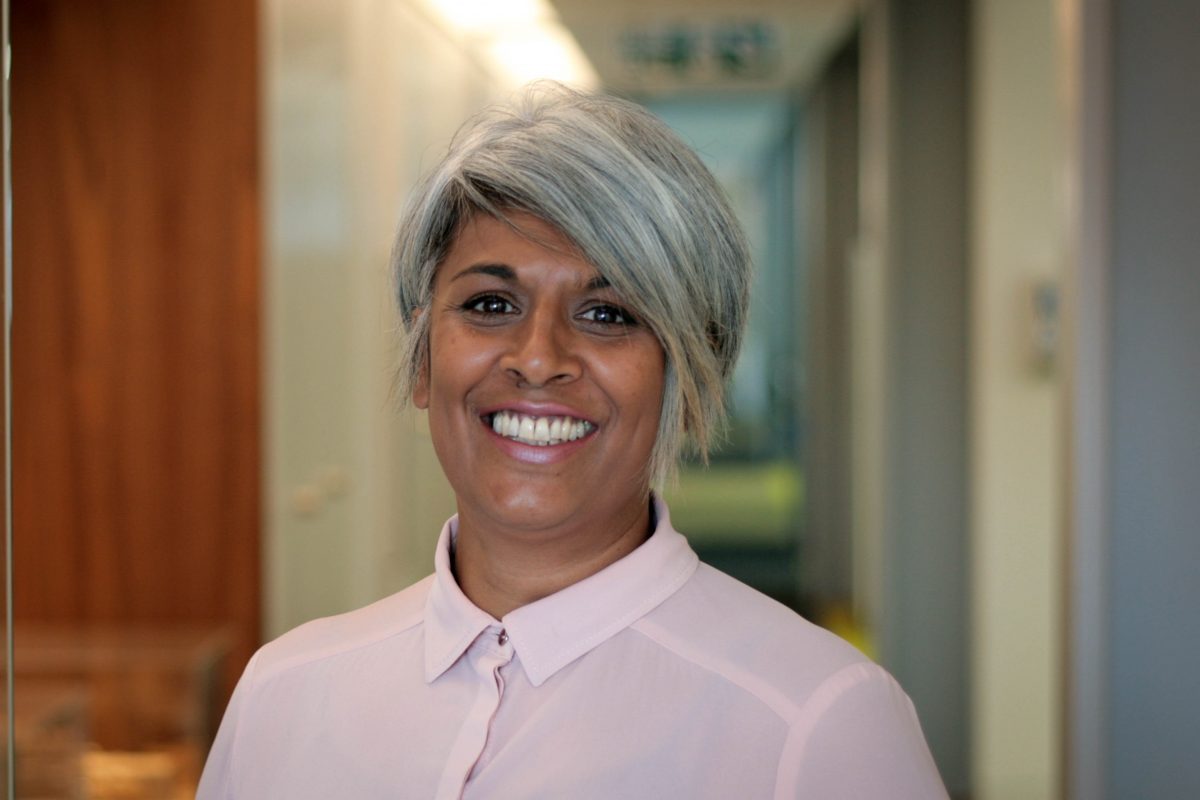 A THANK YOU LETTER TO A STRONG-WILLED MUM
Hi Mum,
It's been a long time!
I've been thinking about you a lot lately – about the lessons you taught me through your many stories, repeated over and over again, and how you guided me to be a strong Indian woman with ambition.
I loved learning that you were the first working woman in our family. Bucking tradition must have been difficult, but you were rewarded with a job at a telephone exchange which helped you to hone your skills in English and make close friends. Sounds like you had lots of fun too!
Taking another courageous step, you left the safety of your family home in Bangalore and moved to the UK with Dad in the 1960s, losing no time in looking for a job and forging your independence. You refused that job in a sari shop, offered to you at the job centre as the only option for an Indian woman, and started a long career in Accounts.
You wanted to fit in, so you did what you had to do in order to be accepted in this new world. You dressed in 'Western' clothing, saving your saris for special occasions. You were careful with your cooking, too, making sure it didn't smell too strong so as not to upset the neighbours. I wish you had been accepted and valued just as you were – a proud Indian woman with ambition (who cooked amazing South Indian food!)
You wanted the same for me right from the start, firmly telling my first teacher to treat me the same as all the other kids so that I didn't feel different. You encouraged me to respect my Hindu heritage and culture, and held high expectations for me when it came to my education and career prospects.
At times, I didn't appreciate what you were trying to do, but with hindsight, I know you were trying to give me better opportunities to be accepted and thrive. Now that you are no longer here, I have your voice in my head and your stories for inspiration.
Thanks to you, I am committed to advocating for inclusivity and diversity in the building industry. I want to bring about positive change so that no one else feels the need to change who they are in order to fit in.
No bias. No stereotypes. No discrimination.
Thank you, Mum.
#breakthebias #IWD2022
Chithra Marsh is an Associate Director at Buttress Architects.