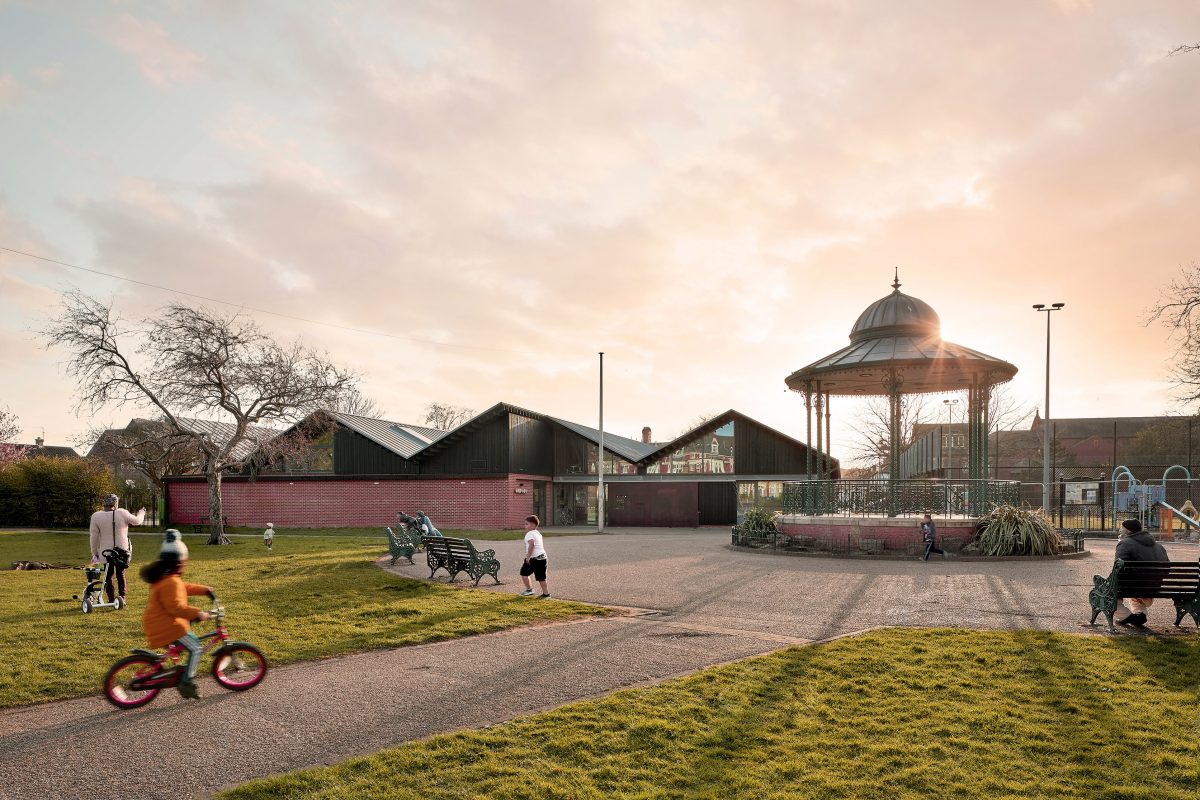 Charter Anniversary Blog Post: Benham Architects discuss placemaking and The Grange Pavillion
Dan Benham, Benham Architects
The Grange Pavilion embodies the six values of placemaking by engaging with the community at every phase of the design and construction process. This allows us to inculcate their passion, energy, diversity and cultures into driving the design and creation of this place to design a space that they can call 'home'.
The Pavilion has now become the centre stage for community gathering, encouraging the space to adapt to its vibrant and creative Grangetown community. In November 2017, the partnership sought to extend and formalise the project board and created Grange Pavilion, a new organisation to take ownership and management responsibility for the building and grounds. The board is made up of 18 individuals, with a minimum 60% Grangetown residents.
Over the last three years, Grange Pavilion has brought together more than 3,000 residents, was used by over 100 stakeholders, and launched 150 community-led initiatives in response to locally-generated ideas, resulting in over 1,000 sessions/activities on site.
Being a space that is created by the people and for the people, the Pavilion is constantly growing and adapting. It embeds itself into the public realm, through its location, programme and transparent - welcoming design. The Pavilion starts to mold into a central core for the community, a safe place, a gathering space, a social space, an educational hub, but the final form is undetermined and not pre-planned. It will change, grow and evolve with the community.