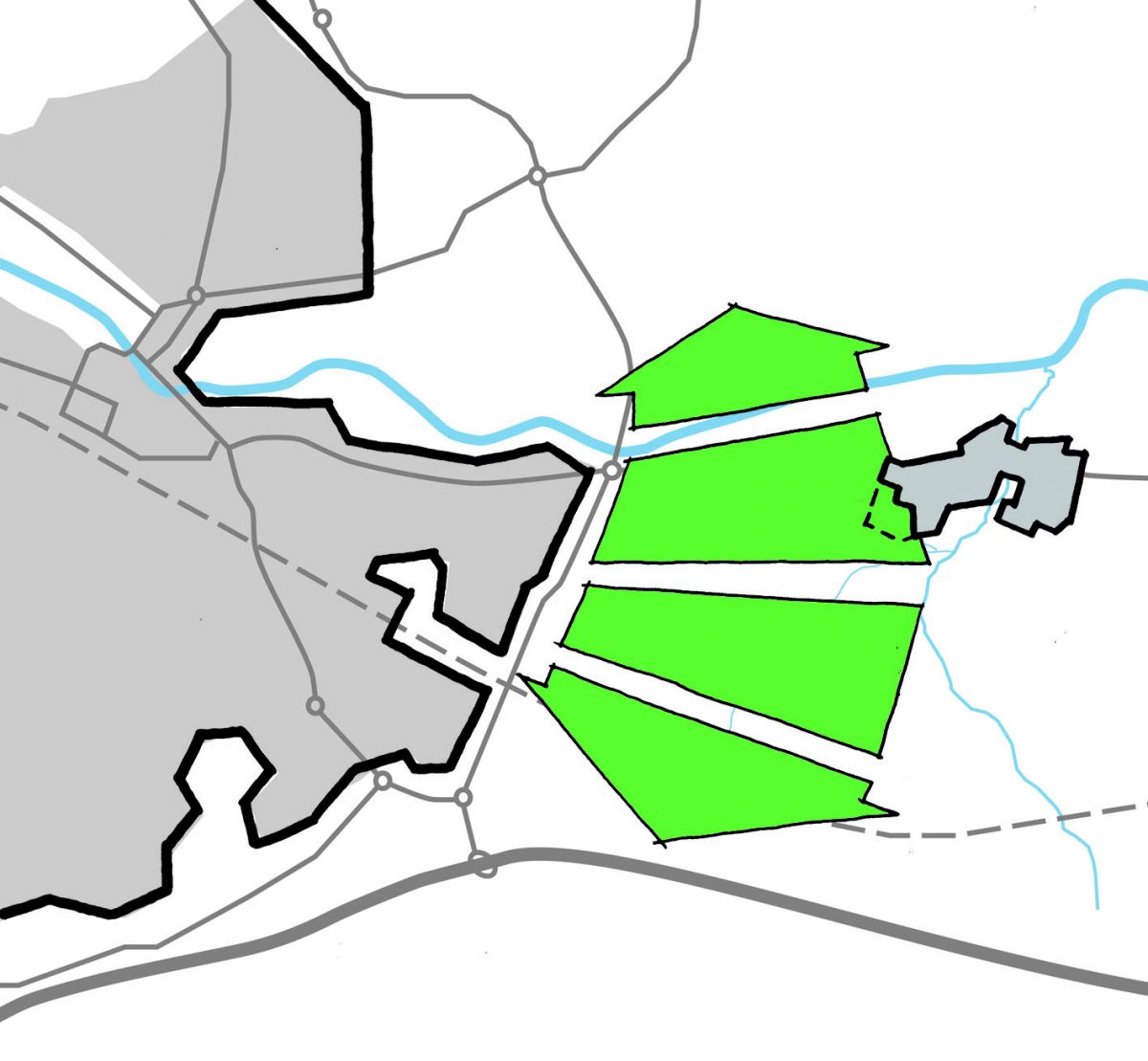 LDP Updates
The Welsh Government highlight opportunities to engage with LDP updates.
The role of planning and planners is key to delivering sustainable and vibrant places for communities. Planning brings opportunities for proactive and innovative approaches to shaping places.  It is uniquely placed to bring people together and to think strategically to shape places into the future. The plan led system is a vital tool in delivering strategic placemaking principles; Local Development Plans should set out a bold, positive vision for their areas recognising opportunities to enhance their communities.
There are a number of Local Development Plans in the early stages of being reviewed.  This is an important opportunity for everyone involved in the planning system to actively embrace the placemaking agenda and shape plans to reflect their local communities and set a framework for a sustainable future. This is best achieved through engagement at the early stages of preparing the plan with a wide range of stakeholders, including those people and organisations who have committed to delivering the placemaking charter's principles. This will help to ensure that high quality places are delivered across Wales for the benefit of their communities. More information on how to get involved with Local Development Plans can be found on every council's websites.  The Local Development Plan delivery agreements and community involvement schemes set out how and when to get involved.